Milos is the southwesternmost island in the Cyclades group. It is a beautiful place with wonderful beaches. The tradiotional lifestyle, the hospitality of the residents, the volcanic environment, the Catacombs and the special fauna will impress you. Your vacation in Milos will be a unique experience.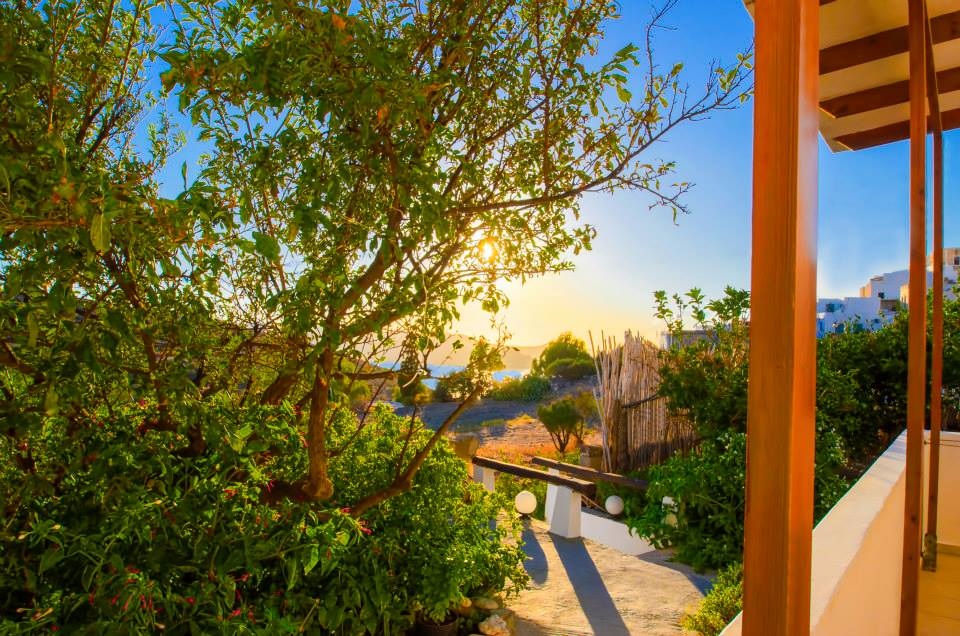 Rooms to let "Palaios"
Our rooms are situated in a very quiet and familial environment, in a picturesque village which is called Tripiti...
more details